The rose, often hailed as the "queen of flowers," has transcended mere botanical identity to embed itself deeply within the tapestry of human history, culture, and spirituality. Its timeless beauty and evocative fragrance have inspired poets, artists, and mystics across ages and civilizations. Beyond its aesthetic appeal, the rose carries a wealth of symbolism: it speaks of love, passion, mystery, and balance. In many traditions, including Anthroposophy, the rose serves as a conduit to understanding deeper spiritual truths and the harmonizing forces of nature. Whether admired in gardens, utilized in therapeutic remedies, or pondered in meditative introspection, the rose continues to enchant and elevate the human spirit.
Pharmaceutical Name: Flos Rosae

Alternate Names: Damask Rose; Persian Rose; Rosa de Damasco (Sp), Rose de Damas (Fr); Damaskus Rose (Ge); Rosa di Damasco (It); Ward guri (Arabic); Murr gülü, Ssari gülü (Turkish); Gulab ke phul (Hinid); Satapatri (Sans). The traditional term 'rose otto' comes from attar, meaning essence or perfume in Arabic.

Constituents: Monoterpenols such as citronellol, geraniol, nerol, linalool, and phenylethyl alcohol, tannins, organic acids, flavonoid quercitrin, lipids, cyanin, resin.

Tropism: Heart, reproductive organs, stomach, intestines, liver, blood; Warmth, Fluid, Air bodies, Heart, Liver, Gallbladder, Stomach

Preparation: Rose flower is prepared by infusion, tincture, and essential oil. Long infusion is astringing, cooling, and decongestant—Rose tincture, essential oil, and absolute for general purposes. 

Essential Function: Regulate menstruation, treat infertility, increase hormones, and relieve frigidity and impotence. Decongest the liver and bile flow, promote digestion, lift the mind, and ease depression. Promotes tissue repair and moistens skin.

Traditional Use: General debility, swelling, and inflammation; eye pain and acute ophthalmia; sore throat; heart weakness; weak blood circulation; inflammation of the oral and pharyngeal mucosa; liver weakness; spleen weakness; stomach weakness; uterine hemorrhage; labor pains; weakness of the female sexual organs, muscle and joint pains.

Physiological: Topical application, diffusion, inhalation. Renowned for its skin-enhancing properties, promoting even skin tone, reducing the appearance of scars, and moisturizing dry skin. Its calming aroma aids in hormonal balance, especially during times of menstrual discomfort.

Psychological: Through inhalation, diffusion, or whole-body massage, Rose oil or absolute acts as a regulator during emotional imbalances and as a calming agent in overly stimulated states. Rose oil fosters emotional stability and integration, bringing forth feelings of euphoria, optimism, and overall well-being.

Topical: Oils, balms, and cosmetics, especially for dry, sensitive, and mature skin. Soothes and hydrates irritated, inflamed skin and promotes regeneration. Effectively improves rosacea, broken capillaries, wrinkles, and post-pregnancy stretch marks.

TCM: Neutral nature, circulating energy, harmonizes Heart Shen the flow of Qi, nourishes Blood, Yin and Essence. Tonifies reproductive Qi, revitalizes the blood, reduces congestion, and clears toxic and damp heat.

Ayurveda: Primarily pacifies Pitta dosha with its cooling properties. It is known to soothe inflamed skin, balance emotions, and enhance complexion. Used to make Gulkand (rose petal jam), a traditional Ayurvedic preparation made from rose petals and sugar, is consumed to reduce excessive heat in the body, improve digestion, and enhance overall well-being.

Chakra Affinity: Heart and Crown

Psychospiritual: On a spiritual plane, the rose elevates awareness, fortifies faith, and kindles inspiration and deep devotion. Many believe it to possess the power to mend emotional scars, reignite trust, and refine our innate sensitivities. Rose oil is a conduit for romantic and spiritual love, heightening our appreciation for beauty. It diminishes our internal barriers to the stream of boundless love.

Anthroposophical: In Anthroposophy, the rose is deeply associated with the concept of the Rhythmic System. Its qualities address imbalances tied to this system, offering restoration of balance and rhythm to individuals. This restoration can occur through various means, including external applications, inhalations, or other therapeutic remedies.
The Rhythmic System stands as a symbol of balance and harmony within humans. Similarly, the rose, which symbolizes love, beauty, and harmony, mirrors these principles in the realm of plants. The Rhythmic System serves as a mediator between the nerve-sense and metabolic-limb systems. Analogously, the rose, with its juxtaposition of beauty (as seen in its bloom) and defense (its thorns), epitomizes a harmonizing force in nature.

The heart, residing within the Rhythmic System, is central to circulation and intrinsically tied to human emotions. Historically, roses symbolize the heart, love, and profound emotions. Engaging with the essence of the rose can attune and harmonize the rhythms and feelings of the heart. Furthermore, the Rhythmic System includes the lungs and the act of breathing. The scent of the rose, when experienced, influences the soul due to the intimate link between olfaction, respiration, and emotional states.

In biodynamic practices, roses are believed to possess robust life forces. The Rhythmic System, having a deep connection to the etheric body, finds resonance with entities, like the rose, that exhibit strong etheric characteristics.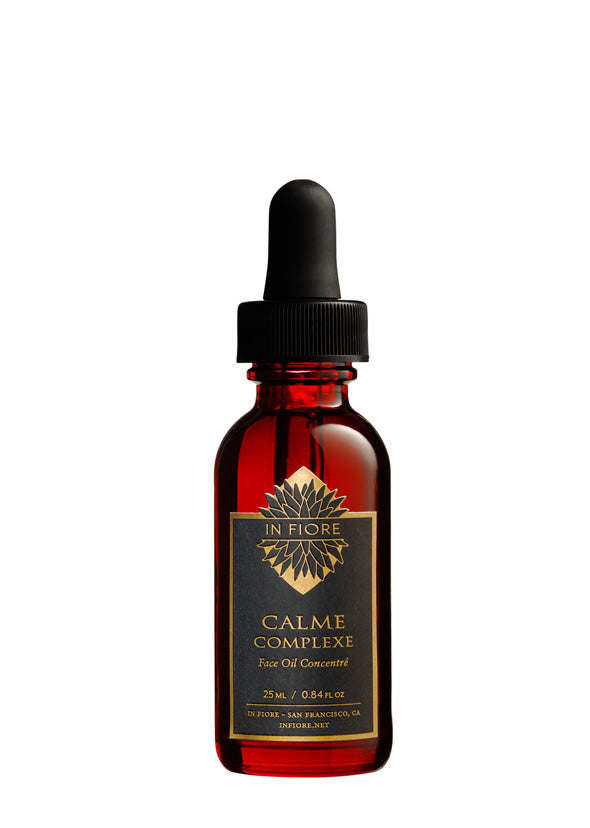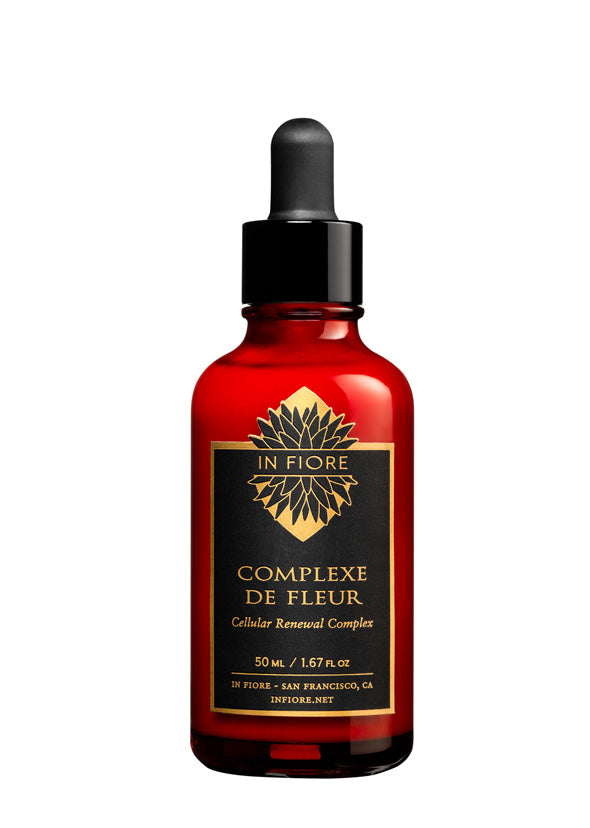 Shop

We are thrilled to announce that Bois de Rose Body Balm is currently in development and will be returning to our stock shortly. Want to be in the loop? Head over to Bois de Rose page and join waitlist to receive an alert as soon as it goes live. These are expected to fly off the shelves! Shevanti and Kashmir are also in the pipeline!